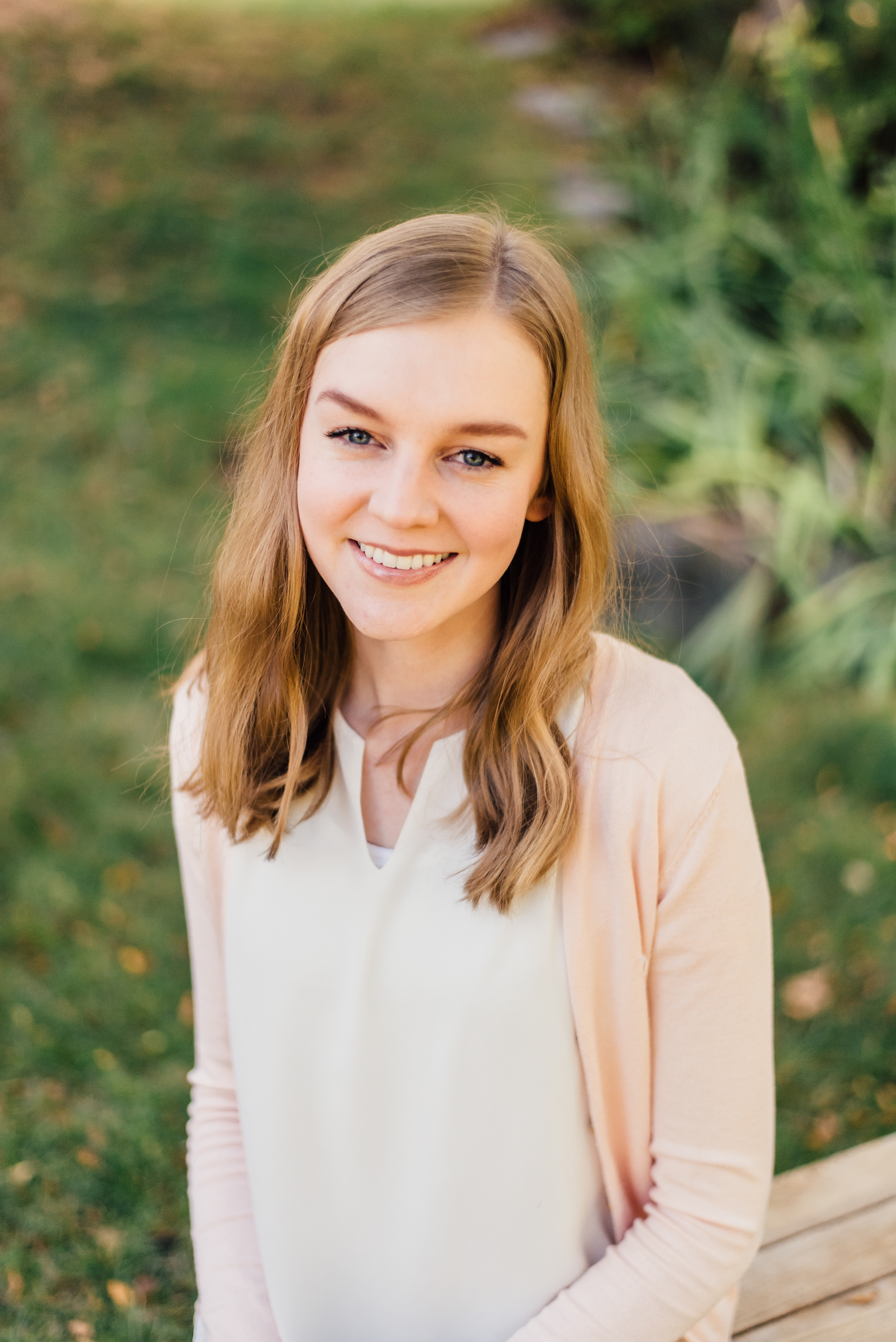 My name is Paige McLaughlin, and I'm a Utah-based illustrator. I have a BFA in Illustration from Brigham Young University and specialize in picture book illustration.
Some of my favorite things include summertime, ballet, libraries, and spending time outside. I love being an illustrator and helping bring stories and ideas to life visually. If you have a project in mind, please let me know.
Thank you for stopping by my website!
Photo by Rachel Angela Photography